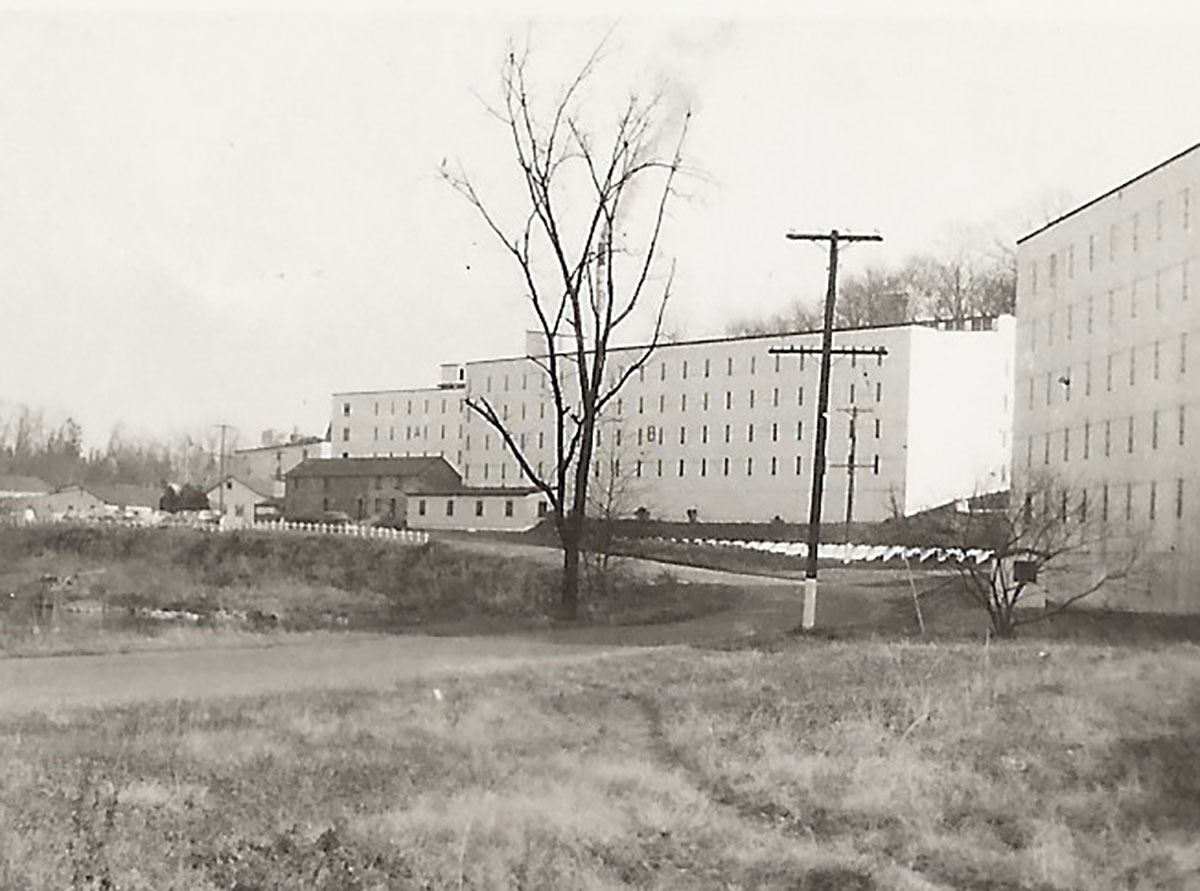 It all began sometime in the 1850's...
The details are murky, but family lore has it that my great-great-great-grandfather, John Jacob Wight, took over a failing whiskey distillery in the Hunt Valley, north of Baltimore, Maryland, sometime during the 1850's and began producing Sherwood Rye Whiskey. He built the distillery up and in 1868 sold a controlling interest to Edward Hyatt. Around that same time, our families merged, and the distillery continued to grow to the point that in the late 1870's the US Army was stockpiling Sherwood Rye Whiskey for medicinal purposes.
In 1894 Edward Hyatt passed away and left my great-great grandfather John Hyatt Wight at the helm to usher the distillery into the 20th century. John H. Wight and his son Frank L. ran the distillery until it was shut down at the start of Prohibition in 1920. When National Prohibition ended, Frank L. Wight founded the Frank L. Wight Distilling Company in Loreley, Maryland which he and my grandfather, John Hyatt Wight II, ran until they sold the distillery in 1943. Tastes were changing and Maryland rye whiskey was on the wrong side of the palate at the time, so while my great-grandfather tried to get another couple of distilleries going, they never really held on. When he died in 1958 the last Wight family distillery, the Cockeysville Distilling Company, shut its doors. Until now.
–Ned Wight, Owner, Distiller, 2011